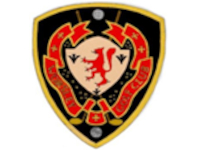 GENERAL MANAGER
Worsley Golf Club, Manchester
---
Worsley Golf Club is a private members club, located only 6 miles from the centre of Manchester. It was formed in 1894 and was redesigned by the renowned golf course architect, James Braid in 1937. We have over 600 members, who praise the quality of our course and the friendly atmosphere within the club, as their principal reasons for their continued membership. We have invested heavily in the course and the clubhouse to ensure an exceptional golfing experience.
---
Closing Date: 10th May 2021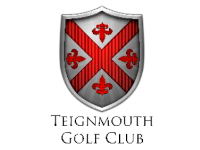 GENERAL MANAGER
Teignmouth Golf Club
---
An outstanding opportunity has arisen for a talented, self-motivated and ambitious manager to join one of Devon's oldest and most acclaimed golf clubs as its new General Manager.
---
Closing Date: 3rd May 2021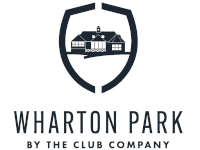 FOOD & BEVERAGE ASSISTANT MANAGER
Witney Lakes Golf & Country Club
---
We are looking for a talented, enthusiastic and hard working individual who has the ability to work with and motivate others in a challenging environment. The successful applicant will report to the General Manager and assist in managing the front of house team, and will be expected to deliver exceptional service to both Club Members and visitors alike.
---
Closing Date: 20th May 2021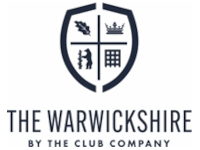 MEMBERSHIP SALES ADVISOR
The Warwickshire Golf & Country Club
---
We are looking for an enthusiastic individual with a positive attitude and experience in working in a sales or customer-driven environment. You'll have a drive for success, a passion for excellent service and want to work in a stimulating, fast-paced and results-driven organisation. Knowledge of golf would be desirable.
---
Closing Date: 20th May 2021
In preparation for a new position, why not take an online course by Promote Golf?
They've over 25 practical courses on subjects from golf club marketing through to coaching golf to children – each taking between 1 and 25 hours to complete.