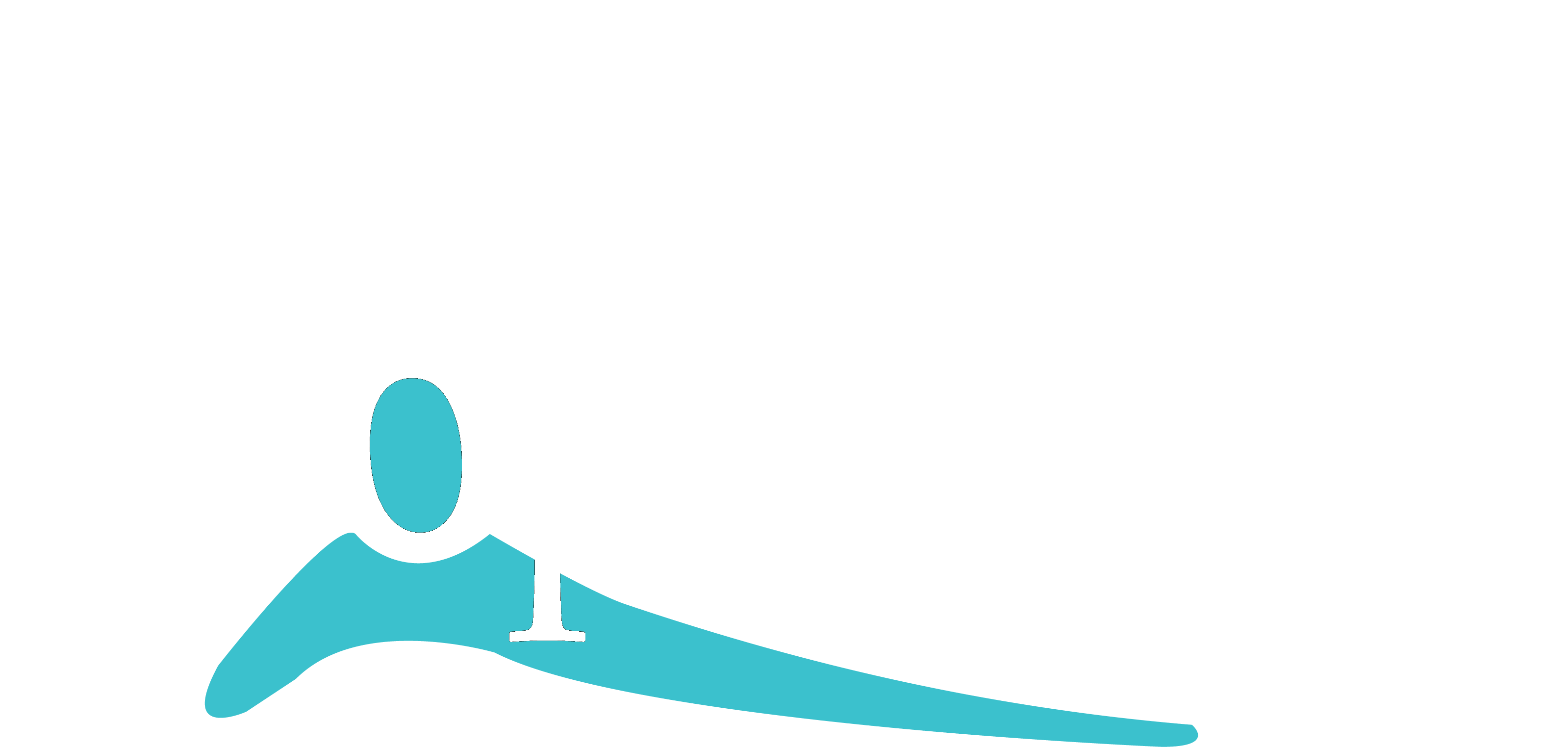 RECRUITMENT SUPPORT FOR GOLF VENUES
The golf industry, as with the wider leisure and hospitality industries, faces great challenges in attracting and retaining good employees. At Promote People, we combine extensive golf management and recruitment experience to help your club, centre or resort tackle these challenges head-on.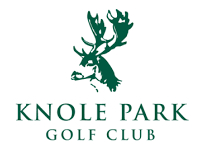 ASSISTANT SECRETARY
Knole Park Golf Club, Kent
---
The successful candidate will oversee the day-to-day operations at the club and enhance the overall member and guest experience. Good people management and communication skills are essential as you will be the first point of contact for both current, future members and guests. You will need to build excellent relationships with the various committees and captains as you help manage the Club diary and fixtures. A key part of the job will be managing all aspects of the intelligent golf system from member registration and handicaps, through to tee time and revenue management.
---
Closing Date: 31st March 2023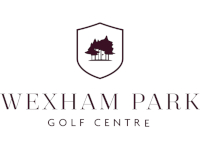 MEMBERSHIP DEVELOPMENT EXECUTIVE
Wexham Park Golf Centre, Slough
---
Wexham Park Golf Centre is looking to recruit a Membership Development Executive to join us as we enter the final stages of our significant investment & development period. Reporting to the General Manager and supported by our Group Sales Consultant you will be responsible for generating new golf business and retention of our current membership.
---
Closing Date: 23rd March 2023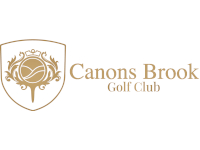 GENERAL MANAGER
Canons Brook Golf Club, Essex
---
The Club are looking for an engaging personality with a hands-on and strategic approach to leadership and an entrepreneurial flair. The successful candidate will need to demonstrate skills to drive new member initiatives and develop other income streams as well as leading, coaching, developing and supporting a small management team and front line staff to deliver a high level of service to members and their guests.
---
Closing Date: 31st March 2023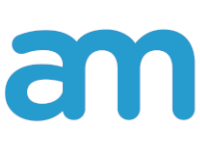 FINANCE MANAGER
Accountancy Matters, Hampshire
---
We are looking for individuals who are ACCA or CIMA qualified or working towards Chartered status and have held a finance managers role or equivalent for a minimum of 2 years, experience in the hospitality and retail environment is preferable.
---
Closing Date: 31st March 2023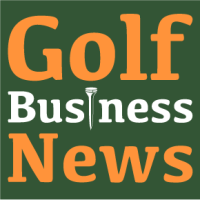 KEEP INFORMED OF THE LATEST NEWS AND DEVELOPMENTS FROM THE GOLF INDUSTRY
Sign-up to the twice-weekly email newsletter from Golf Business News.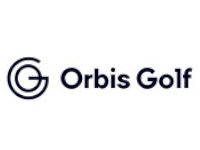 GOLF DEVELOPMENT PROFESSIONALS
9 of Herts Golf Academy (Batchwork Park), Hertfordshire
Sunbury Golf Club, Middlesex
Pine Ridge Golf Club, Surrey
South Winchester Golf Club, Hampshire

---
Orbis Golf are recruiting Golf Development Professional based in Surrey, Hampshire, Middlesex and Hertfordshire. We specialise in working with golf clubs that want to grow and retain their membership, provide a first-class golf academy whilst offering and building links in the local community.
---
Closing Date: 17th March 2023
JOB FACTS
Self-employed position.
OTE: £40,000
+ additional earnings based on membership sales and retention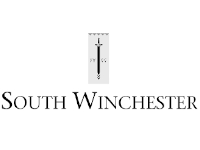 DEPUTY HEAD GREENKEEPER
South Winchester Golf Club, Hampshire
---
Ideally candidates will have an NVQ Level 2 Sports Turf Management and PA1, PA2 and PA6 spraying certificates. Experienced in greenkeeping, machinery operation and health and safety knowledge and strong work ethic is essential.
---
Closing Date: 16th March 2023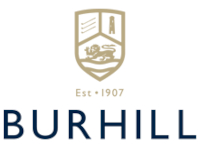 SALES EXECUTIVE
Burhill Golf Club, Surrey
---
We are looking for a talented Sales Executive to help drive Golf Membership, Corporate Golf Days, and Event Sales, we are in the people business, so a personable and approachable nature is paramount, you will be a mature communicator and understand the language of golf.
---
Closing Date: 16th March 2023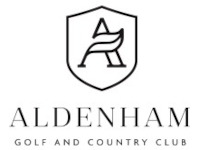 SALES MANAGER
Aldenham Golf & Country Club, Hertfordshire
---
We are seeking a dynamic Sales Manager who has a passion for golf and understands the true value of club membership and how this can enrich life.
---
Closing Date: 16th March 2023
In preparation for a new position, why not take an online course by Promote Golf?
They've over 25 practical courses on subjects from golf club marketing through to coaching golf to children – each taking between 1 and 25 hours to complete.