CLUB MANAGER
Coventry Golf Club

---
Coventry Golf Club is a private members' club with a first class parkland course on the southern fringe of Coventry. It was the first club in England to be awarded the Golf Environment Organisation (GEO) certification in 2012 and achieved recertification for the second time in 2019. Its vision is to be in the top 100 Golf Clubs in England, providing a high quality, value for money golfing and social experience.
---
Closing Date: 4th December 2020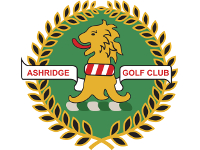 COURSE MANAGER
Ashridge Golf Club

---
Founded in 1932 and situated in an area of outstanding natural beauty, Ashridge Golf Club is a traditional private members club. The club is full, has a healthy calendar of society and visitor golf and a membership that is passionate about the Club and the Golf Course. The Club will host the R&A Senior Women's Amateur Championship in 2021 and the English Men's Open Seniors Championship in 2022.
---
Closing Date: 28th December 2020
JOB FACTS
37 or more hours per week
Attractive package with possible accommodation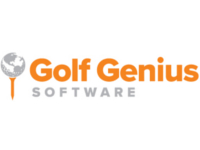 SALES MANAGER
Golf Genius
Home working
---
We are seeking a highly motivated, target orientated sales person with a proven track record in both sales achievement. The role will involve direct selling in the UK / Ireland to a large base of clubs, resorts and event providers, as well as liaising with our existing sales and support engineers.
---
Closing Date: 1st January 2021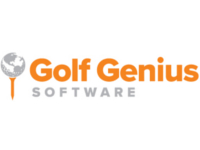 UK SALES / SUPPORT MANAGER
Golf Genius
Home working
---
In order to increase and service the growing numbers of Golf Genius customers in UK, we are looking to employ a Sales / Support Manager. This appointment is significant as we look to build upon an already impressive base of customers in the region. The Sales / Support Manager will not only be expected to add new customers but also be a primary point of contact for the support of our existing customers.
---
Closing Date: 1st January 2021
In preparation for a new position, why not take an online course by Promote Golf?
They've over 25 practical courses on subjects from golf club marketing through to coaching golf to children – each taking between 1 and 25 hours to complete.