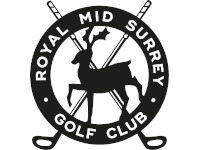 COMPETITIONS SECRETARY
Royal Mid Surrey Golf Club
---
Royal Mid Surrey GC are looking to appoint a Competitions Secretary to administer and organise the smooth and efficient running of Club competitions for the benefit of the Membership; to work with the Assistant Secretary in the preparation of Club documents; to provide regular weekend cover in the office and/or reception and to maintain a harmonious relationship with all Members, Guests and Staff. 
---
Closing Date: 31st January 2022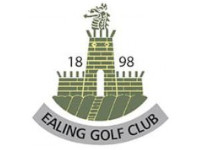 GENERAL MANAGER
Ealing Golf Club
---
Ealing Golf Club (1923 Ltd) is a progressive, forward-looking club located in West London with a diverse membership of 600+ who are the shareholders of the company. We will be celebrating our 125th anniversary in 2023 and this will provide us with the opportunity to showcase our club and our course, which is renowned for its superb greens and high standards of maintenance.
---
Closing Date: 31st January 2022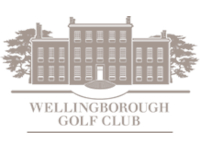 GENERAL MANAGER
Wellingborough Golf Club
---
An outstanding opportunity has arisen for a talented, self-motivated and ambitious manager to join one of the oldest golf clubs in the Midlands as its' new General Manager.
---
Closing Date: 24th January 2022
In preparation for a new position, why not take an online course by Promote Golf?
They've over 25 practical courses on subjects from golf club marketing through to coaching golf to children – each taking between 1 and 25 hours to complete.