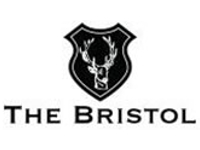 GENERAL MANAGER
Bristol Golf Club
---
 A rare and exciting opportunity has arisen to appoint a new General Manager at The Bristol GC, which boasts 27 holes of golf, superb Club House and function facilities supported by a strongly committed and professional staff. Significant development will be taking place on the site over the coming years. 
---
Closing Date: 29th January 2021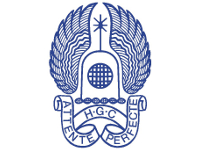 ASSISTANT MANAGER
Highgate Golf Club

---
Highgate Golf Club is the closest 18 hole course to central London. The idyllic and tranquil surroundings along with an inspiring and undulating course make Highgate one of the most progressive private members' golf clubs in London. The opportunity has arisen for the Club to invite applications for the position of Assistant Manager.
---
Closing Date: 5th February 2021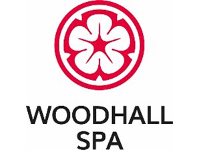 RETAIL MANAGER
with opportunity to progress to Director of Golf
Woodhall Spa
---
The Club is looking to appoint a suitably qualified individual, responsible for the efficient management, leadership and operation of the Golf Shop and other golf operational matters working closely with the General Manager, the Operations Manager and other Heads of Department to uphold the vision, values and objectives of the National Golf Centre.  This highly visible position requires strong leadership and communication skills.
---
Closing Date: 22nd January 2021
In preparation for a new position, why not take an online course by Promote Golf?
They've over 25 practical courses on subjects from golf club marketing through to coaching golf to children – each taking between 1 and 25 hours to complete.