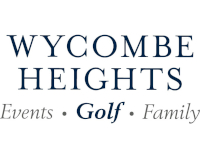 SENIOR SALES EXECUTIVE
Wycombe Heights Golf Centre
---
The position of "Senior Sales Executive" is part of the management team and the role is envisaged to evolve within twelve months into a sales management position to facilitate the expansion of the sales team.
---
Closing Date: 15th September 2022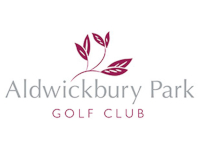 SALES MANAGER
Aldwickbury Park
---
The Sales Manager will work closely with both the General Manager and Head of Sales to deliver the required results for the club. Working with onsite sales executives you will be responsible for multiple revenue streams with a particular focus on functions and weddings.
---
Closing Date: 15th September 2022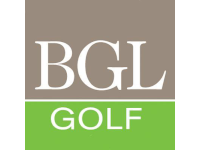 MARKETING EXECUTIVE – HEAD OFFICE
BGL Golf
---
A fantastic opportunity for a creative marketer to join our flourishing business, supporting ten individually branded golf and leisure destinations in the UK.
---
Closing Date: 31st August 2022
FOOD & BEVERAGE OPERATIONS MANAGER & SUPERVISOR
Effingham Golf Club
---
As the Food and Beverage Operations Manager you will be responsible for the performance of the service team and be experienced in leading in a quality hospitality environment. We are in the people business, so a personable and approachable nature is critical, our service team need to aspire to the standards that you set and maintain, you must enjoy being hands on and leading from the front.
---
Closing Date: 31st August 2022
JOB FACTS
37 or more hours per week
Manager – up to £30,000 per annum
Supervisor – up to £24,000 per annum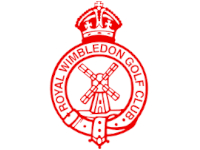 GOLF OPERATIONS ASSISTANT
Royal Wimbledon Golf Club
---
The Club Operations Assistant, is an interesting and varied position offering the ideal candidate an opportunity to gain broad operational experience at a premier private members golf club. This position is ideal for an aspiring Golf Club Manager starting his or her career in the industry. 
---
Closing Date: 19th August 2022
In preparation for a new position, why not take an online course by Promote Golf?
They've over 25 practical courses on subjects from golf club marketing through to coaching golf to children – each taking between 1 and 25 hours to complete.