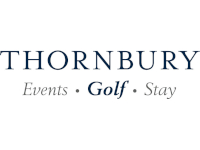 SALES MANAGER
Thornbury Golf Centre
---
The ideal candidate will have experience within a similar role, possess a sound knowledge and understanding of sales processes and be able to demonstrate a proven track record of delivering results and leading a team. This is a hands on role, setting the benchmark for the Team whilst working closely with the General Manager to deliver the financial objectives of the business.
---
Closing Date: 10th June 2022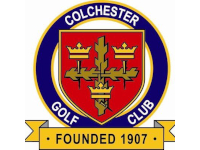 ASSISTANT MANAGER
Colchester Golf Club
---
Colchester Golf Club was founded in 1907, designed by James Braid and has been voted No 1 course in North Essex. We are proud of the fact that we regularly host prestigious county and regional events. The exciting position of Assistant Manager is now available to help in all matters relating to the efficient management of the club's affairs and take responsibility for the club in the Manager's absence.
---
Closing Date: 10th June 2022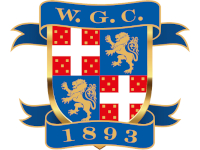 OPERATIONS MANAGER
Wanstead Golf Club
---
An outstanding opportunity has arisen for a talented, self-motivated and ambitious manager to join one of the best-in-class golf clubs in Essex as its new Operations Manager. The Operations Manager role is an interesting, challenging, and varied position within the environment of a traditional golf club. The role works alongside the Golf Course Manager and Commercial Manager roles to ensure a seamless experience for Members and visitors alike.
---
Closing Date: 13th May 2022
In preparation for a new position, why not take an online course by Promote Golf?
They've over 25 practical courses on subjects from golf club marketing through to coaching golf to children – each taking between 1 and 25 hours to complete.