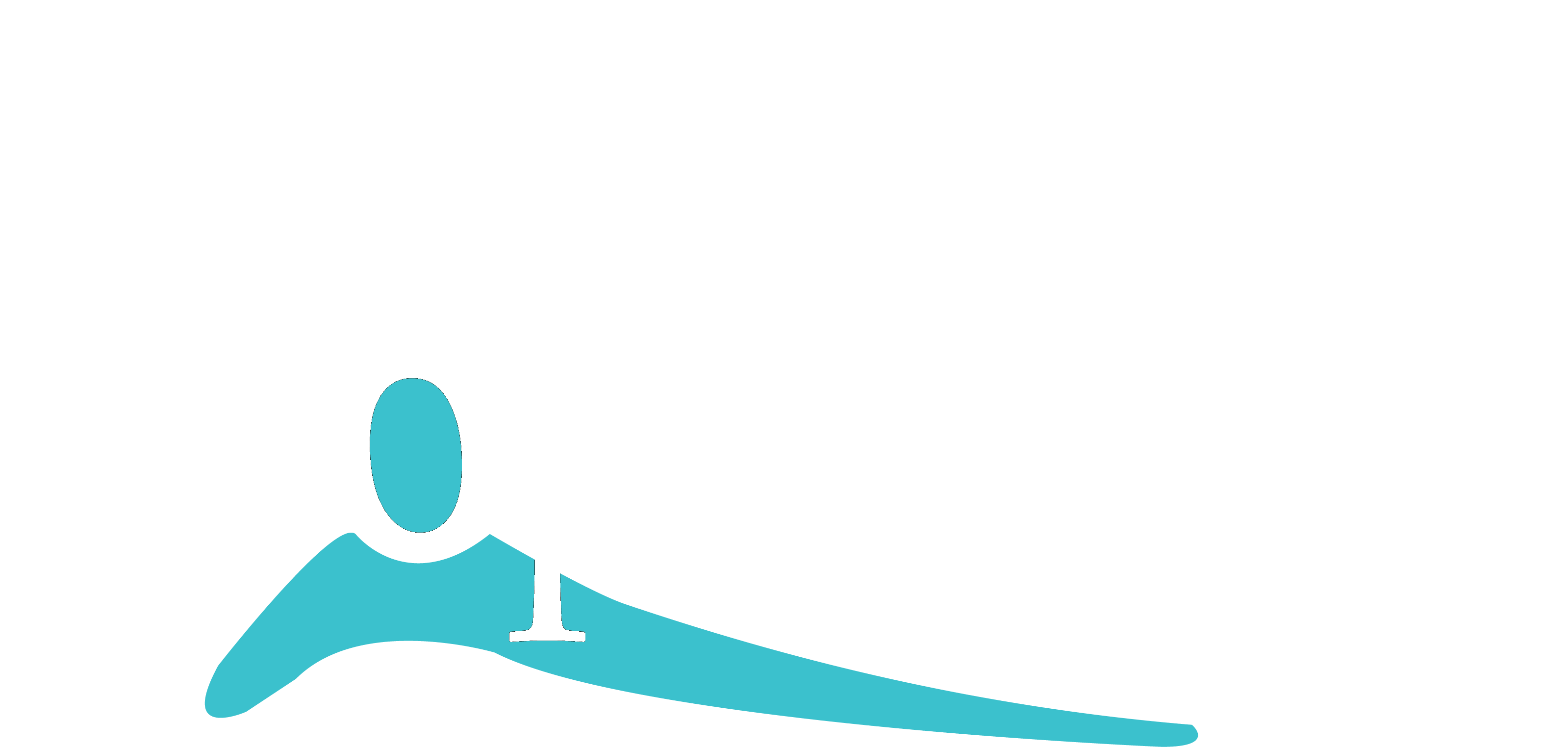 RECRUITMENT SUPPORT FOR GOLF VENUES
The golf industry, as with the wider leisure and hospitality industries, faces great challenges in attracting and retaining good employees. At Promote People, we combine extensive golf management and recruitment experience to help your club, centre or resort tackle these challenges head-on.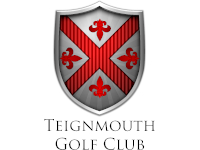 Golf & Membership Services Manager
Teignmouth Golf Club, Devon
---
We are seeking a highly motivated person who will be a team player and the 'right hand person' for the GM & his team, whilst forming a bond between all our members and guests. This role encompasses everything from match management, members queries, creation of the diary, overseeing golfing events, to managing social media platforms and much more in-between.  In addition, you will be the 'go to point person' for the overall ownership of Intelligent Golf the club's chosen software and content management platform.
---
Closing Date: 16th October 2023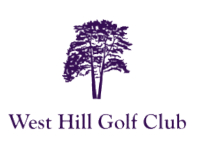 Assistant General Manager
West Hill Golf Club, Surrey
---
The candidate should have a minimum of 5 years management experience gained in the golfing industry. They must possess a comprehensive knowledge of the game of golf, it's competitive formats and traditions within a private members club. We are looking for someone with drive, enthusiasm and passion willing to work flexible hours including weekends.
---
Closing Date: 2nd October 2023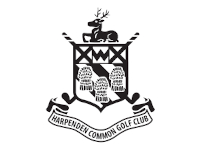 General Manager
Harpenden Common Golf Club, Hertfordshire
---
We are looking for a General Manager who can lead our team to ensure we provide high quality services to all members and visitors. We are a 7-day a week operation and the GM will be required to work on a flexible basis to suit the activities of the club.
---
Closing Date: 2nd October 2023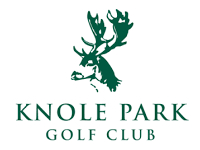 Assistant Bar Manager
Knole Park Golf Club, Kent
---
We are recruiting for a dynamic and highly motivated individual in a supervisory role to work both at the bar and support the kitchen in our day-to-day operations, you will be committed to providing first class service to both our members and visitors.
---
Closing Date: 7th October 2023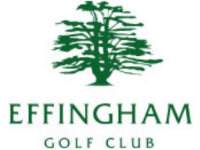 FOOD & BEVERAGE OPERATIONS MANAGER
Effingham Golf Club, Surrey
---
The Club is seeking a highly skilled and motivated Food and Beverage Operations Manager to lead and manage the day-to-day operations of the department. As the key leader in the club's operation, you will be responsible for overseeing the Lounge Bar, Terrace, Cellar, Dining Rooms, and Meeting Rooms, ensuring that members' expectations are exceeded, revenues are maximized, and the highest standards of service are maintained.
---
Closing Date: 21st October 2023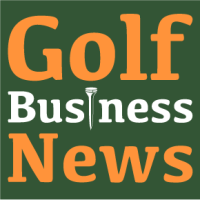 KEEP INFORMED OF THE LATEST NEWS AND DEVELOPMENTS FROM THE GOLF INDUSTRY
Sign-up to the twice-weekly email newsletter from Golf Business News.
In preparation for a new position, why not take an online course by Promote Golf?
They've over 25 practical courses on subjects from golf club marketing through to coaching golf to children – each taking between 1 and 25 hours to complete.